The Day My Life Changed silver and gold plated necklace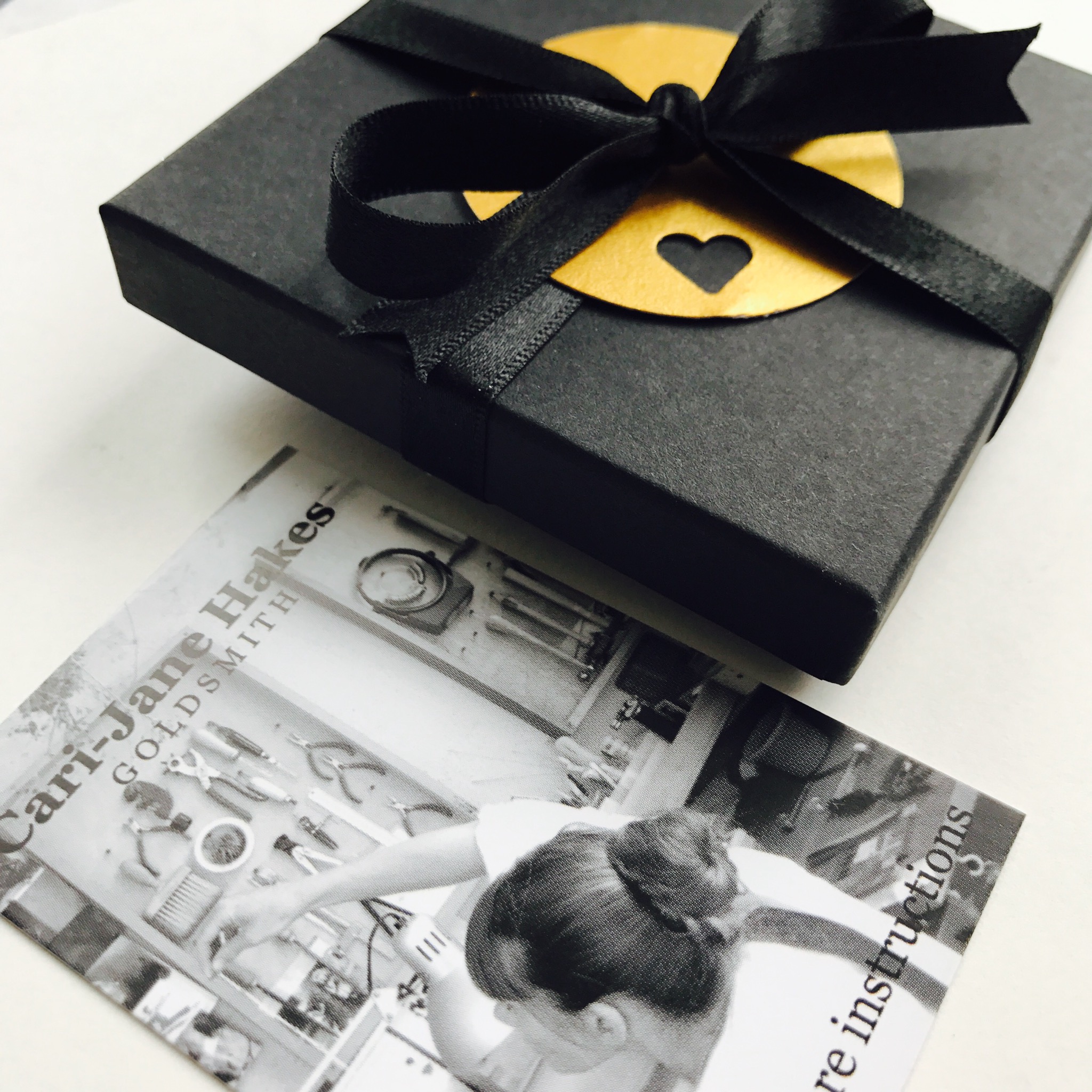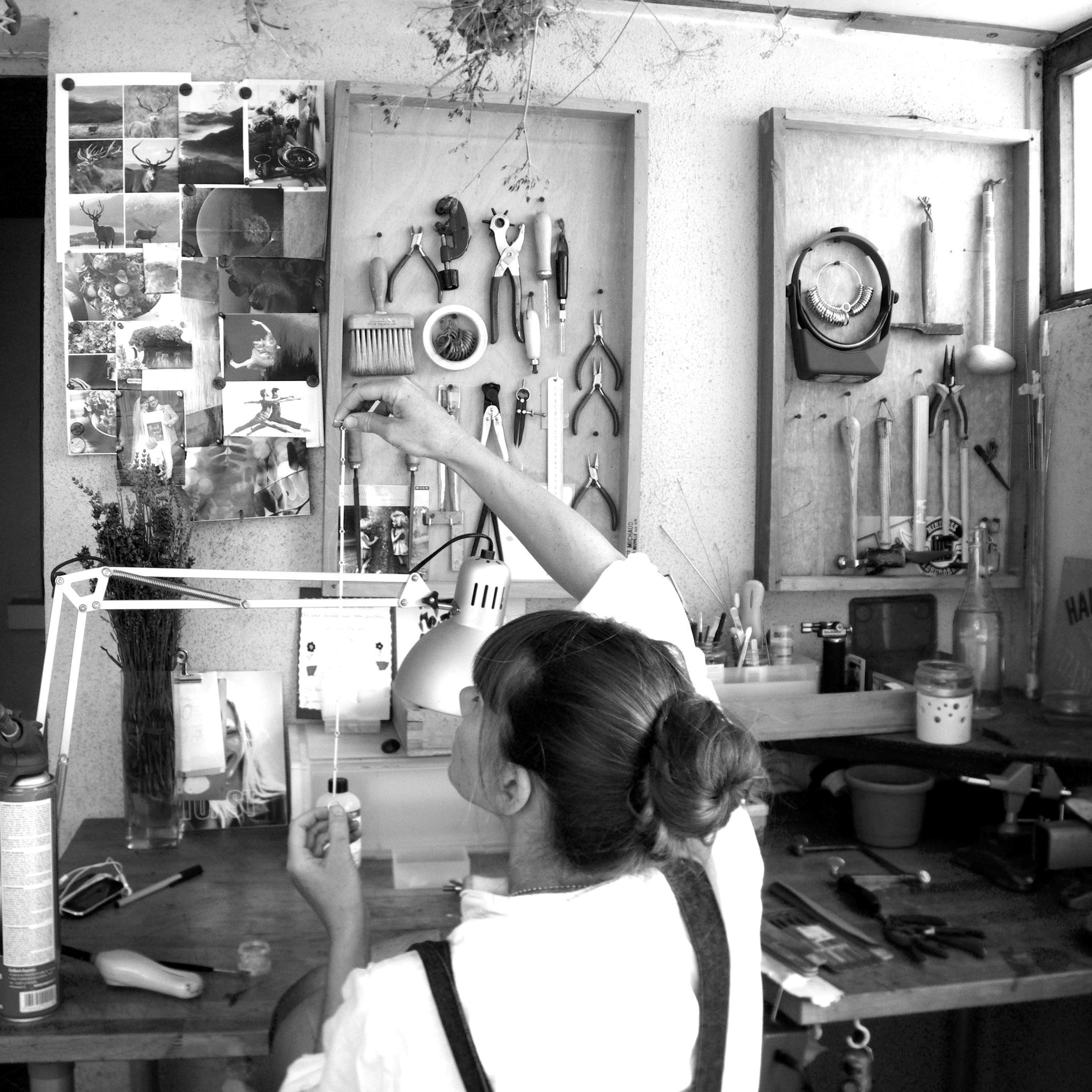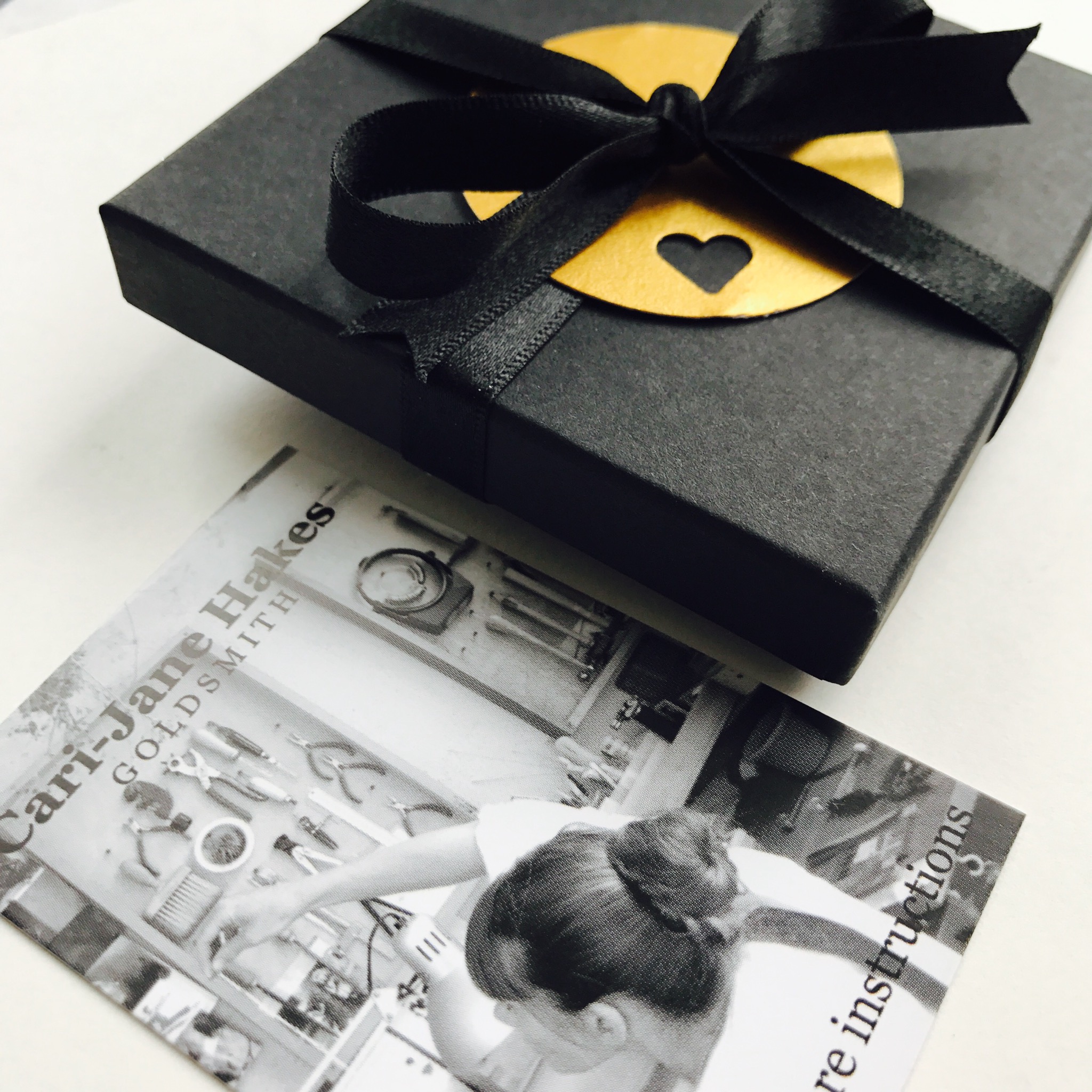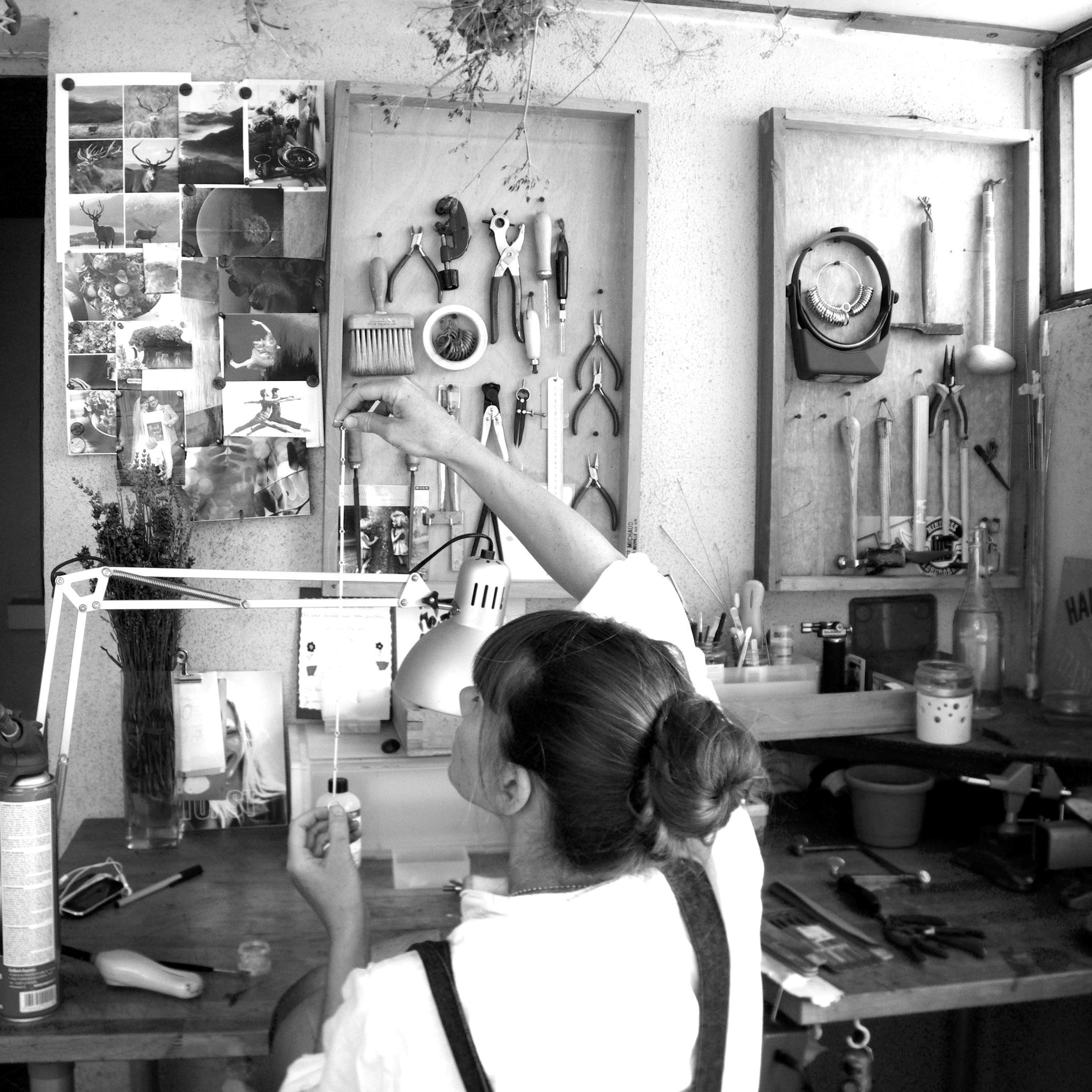 The Day My Life Changed silver and gold plated necklace
The Day My Life Changed necklace is a personalised silver and gold plated silver pendant with a dynamic twist. It is minimal and contemporary in design and is handmade in England.
We all have those moments when our lives change forever. The design of this necklace lets you commemorate these events by engraving them onto the silver bands of this necklace. Past moments, worn close to your heart and carried with you into your future.
This necklace is perfect for recording the date, weight and time of a child's birth but it can also be used to commemorate other important dates and locations (using co-ordinates), first kiss, proposals, marriage and other life changing moments from your life.
Both bands start as a blank canvas for your own words. The images of the necklace show possible engraving options. Click through the images to see engraving examples to help you chose your font. You can choose between a modern or a traditional font style.
The engraving on the smallest band cuts through the gold plated layer so that you can see the silver beneath. The outer band is sterling silver and can also be engraved. The bands are designed so that they spin around the central silver rod.
The characters that can be engraved include all uppercase and lower case letters and numbers including ampersands and dots or dashes to separate dates or time. Any spaces in your text should also be counted as a character. Some special characters like degrees (for coordinates) and heart symbols can also be engraved.
Materials: sterling silver and 18ct rose gold or 22ct gold plate. All plating is done to a thickness of 2 microns.
Dimensions: the outer band has a diameter of 1.9cm and the length of the chain can be altered to suit your personal preference.
Gold plating to inner band: